CONTACT US!
Can't seem to track your order? Made an mistake when placing your order?
or have an issue with your order in general??
Don't worry Blueberry is on the way!
BUT please help me; help you! 
BEFORE sending an email please choose an appropriate subject line, ie; 
If your email is in regards to; 
- Restock? Sign up for notifications on our website!
Please look at our website for further information!
Due to the volume of emails we receive baby blueb is only able to do so much! Please only email if needed, and don't forget a simple subject line <3
Keep Calm,

Blueberry

is here to help! 
StrawberryMilkMob@Gmail.com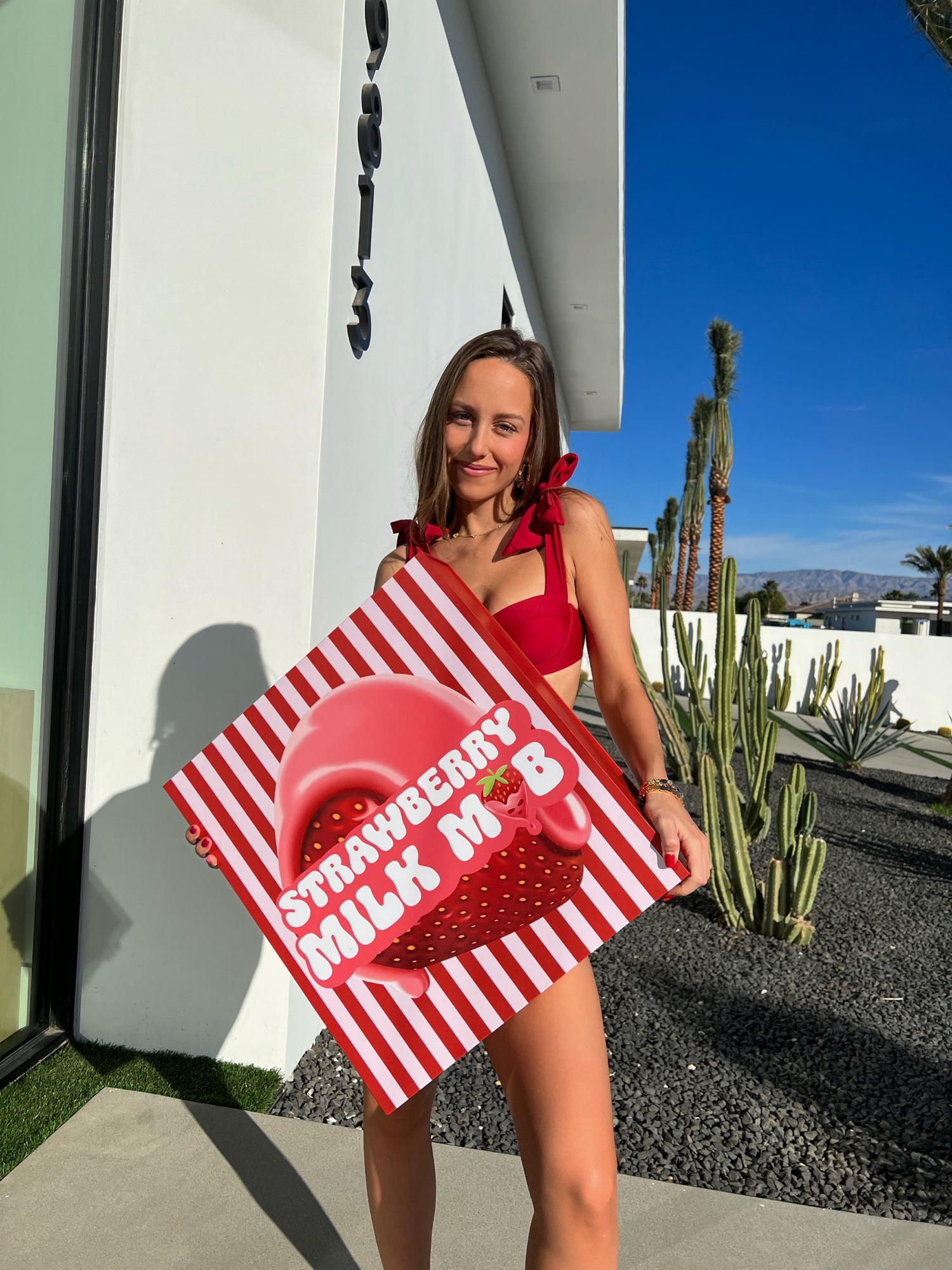 HOLIDAY CALENDAR
8 Days of limited edition Mob Goodies. Here's more information
- the boxes are sold from XS - XL in size
- the boxes have 8 different items inside
- the items inside are limited edition and only available in the box
- shipping is 2-4 business days
- they are final sale
- very very limited quantities <3
- $195 USD or $260 CAD
- they are not available in Canada unless you visit our POP UP in VANCOUVER on dec.2nd